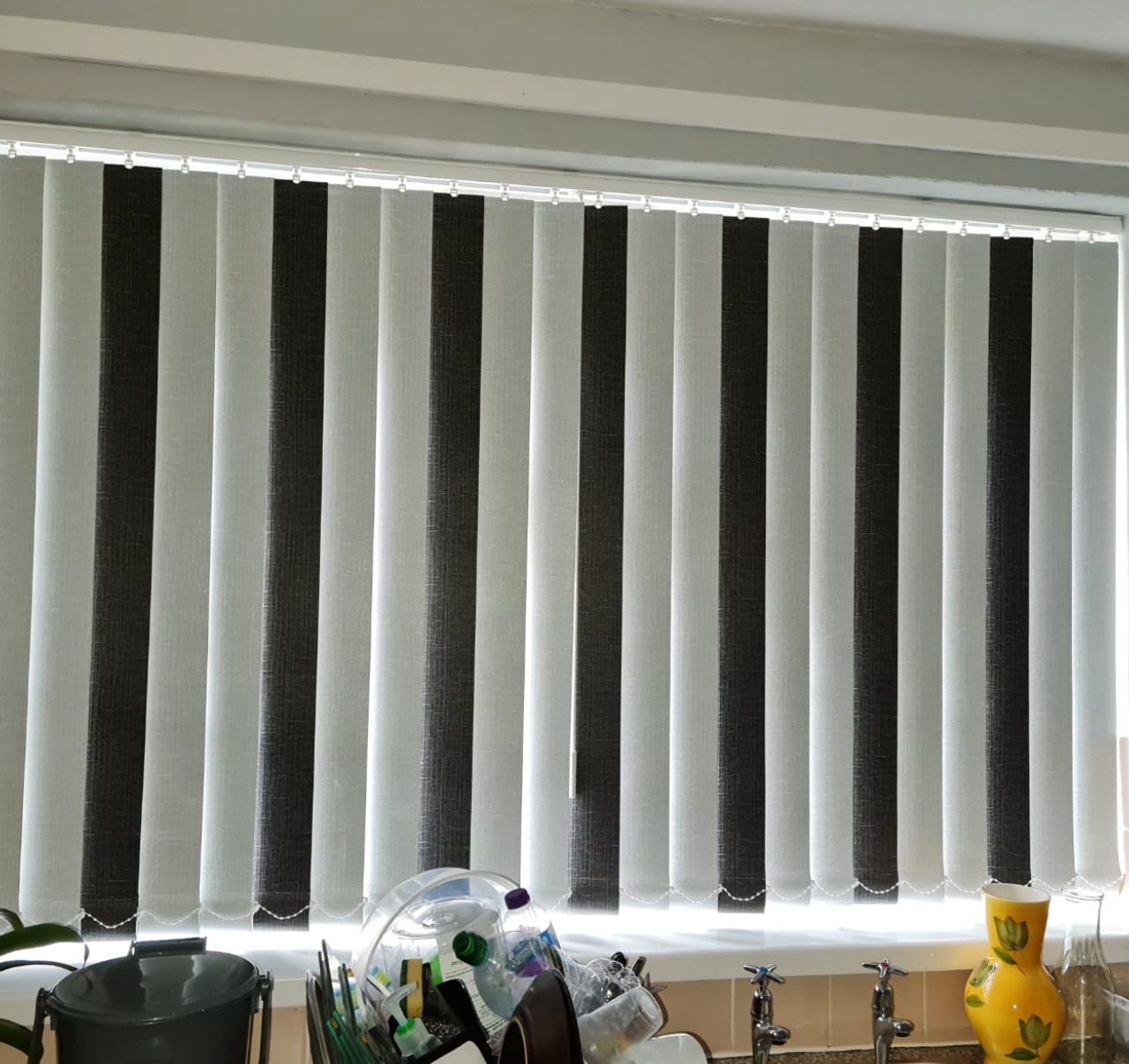 Are you in need of new vertical blinds at your West Midlands home or property? Well look no further, here at KB Blinds we have got you covered, we offer a range of products including new vertical blinds. Based in the West Midlands, we cover the local and surrounding areas, our vertical blinds come in a large range of many different sizes, styles, colours and designs, you're bound to find exactly what you're looking for. Vertical blinds are practical for any room as they are easy to change the material and more suitable for rental properties
Do You Require New Vertical Blinds?
When searching for vertical blinds for your property or premises, you are in the right place, here at KB Blinds, we are your local West Midlands blinds manufacturer and supplier. As a professional blinds company, when it comes to vertical blinds, we ensure the very best products and services. Whatever type of property or windows, we will have a product to suit your every need and requirement. Should you have any questions or queries regarding our range of vertical blinds, simply get in touch with the team at KB Blinds today, we can also provide you with a free quote.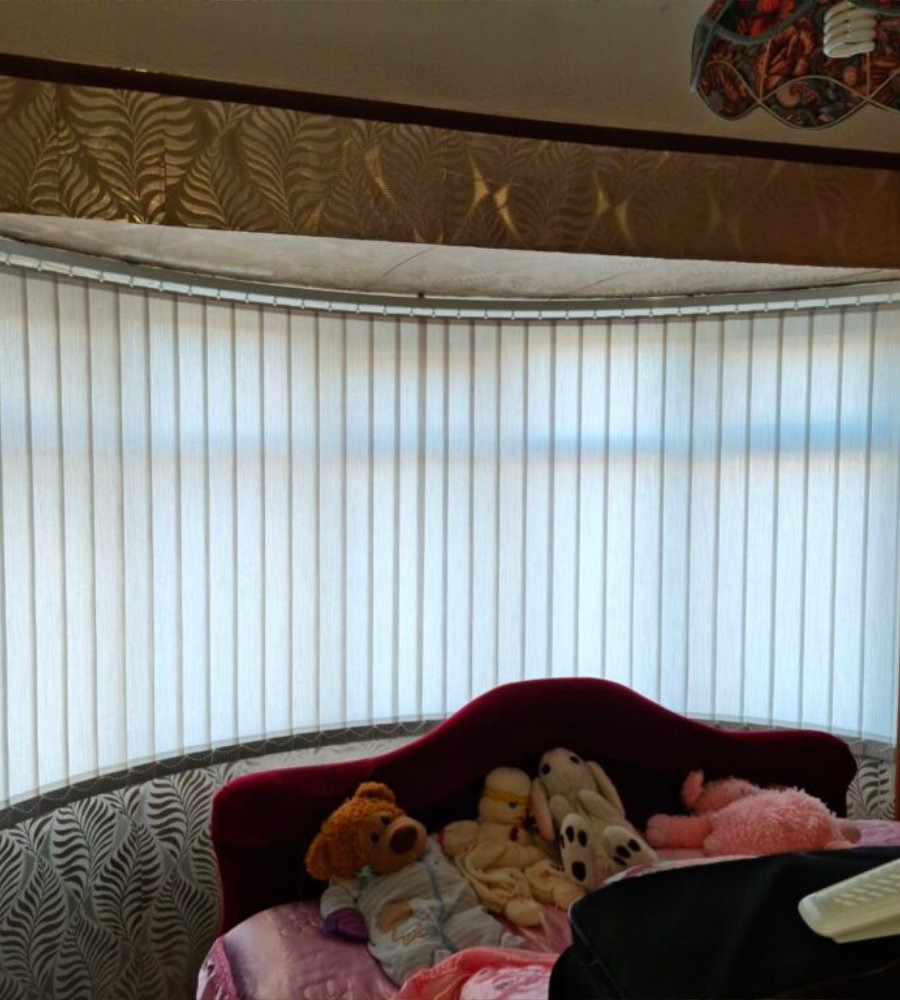 Contact KB Blinds Today
For more information on our range of blinds, get in touch with your local West Midlands blind company today,
Vertical Blinds Supplier across the West Midlands
KB Blinds are your specialist vertical blinds company, we have vast experience when it comes to supplying and manufacturing new vertical blinds and we have worked across the West Midlands for a number of years. We are renowned for our excellent products and vertical blinds are one of our most popular and sought after blinds. Vertical blinds are safe as there are no cords are needed to operate, making them child safe. All blind components are Louverlite, providing excellent light and privacy for any room, as well as being versatile and super easy to use. So what are you waiting for, call KB Blinds – your West Midlands blind company. 
Call KB Blinds for Vertical Blinds in the West Midlands
Make sure you get in touch with the KB Blinds team today, we offer a large range of vertical blinds and will ensure that you receive a product and service that is of the highest quality and standards. For more information, call KB Blinds today!