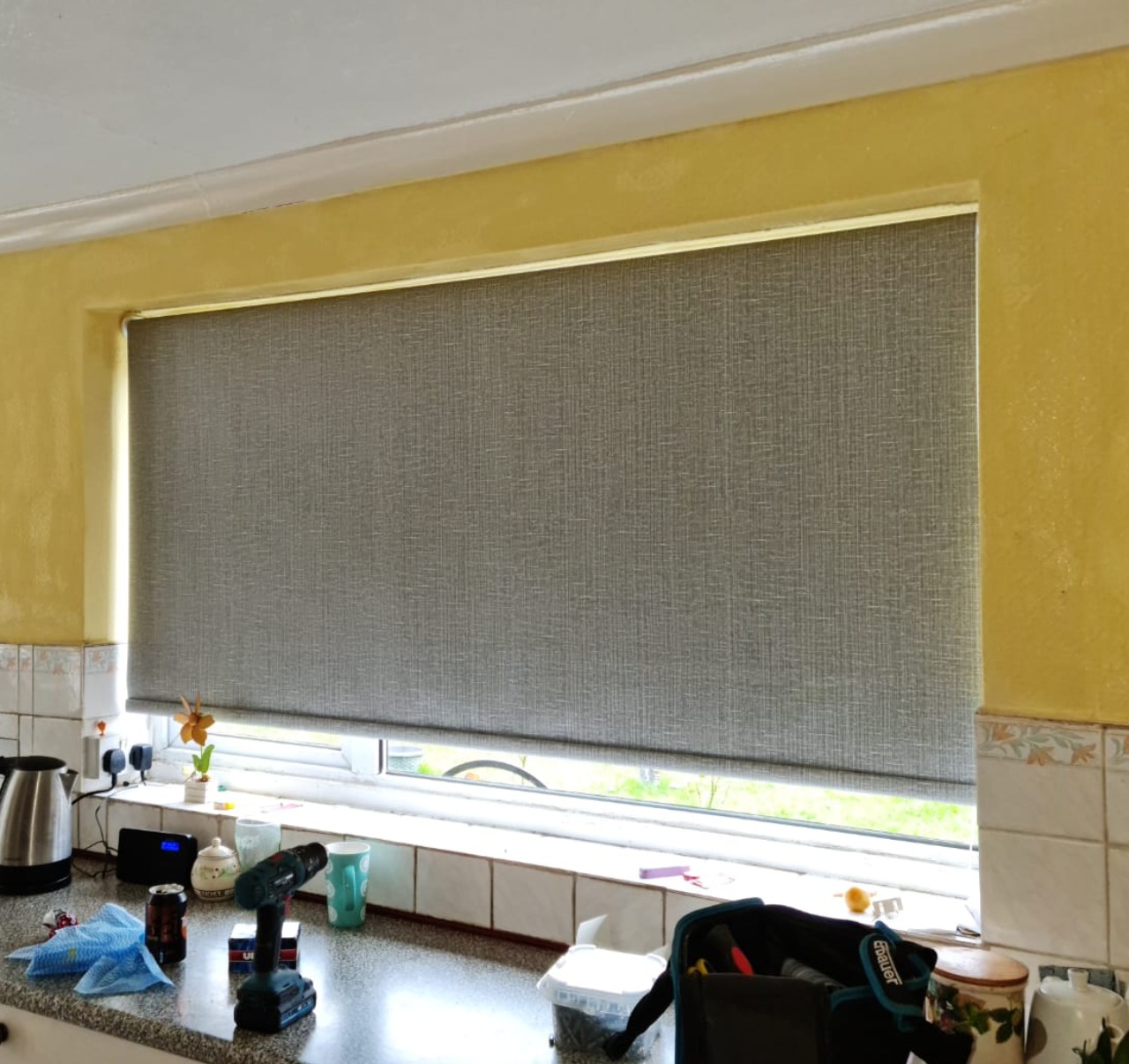 Should you be looking for new roller blinds for your West Midlands home or property? You've come to the right place, at KB Blinds we provide a range of products including new roller blinds. We cover in and around the West Midlands area and over the years have supplied roller blinds to a number of customers and clients. Our selection of roller blinds comes in different sizes, styles, colours and designs, when you choose KB Blinds you'll find exactly what you require for your home or property. All roller blinds have break-away connects fitted as standard to make sure they are child safe.
In Need of New Roller Blinds at your Home or Premises?
When you're in need of new roller blinds for your home or commercial premises, KB Blinds are your local blinds company and manufacture and supply roller blinds across the West Midlands. We are a specialist blinds company, and with our roller blinds we make sure that we only supply the very best products and services. Whatever type of home, premises or windows you have, we can find blinds that won't just meet your requirements, they'll surpass them. For any questions or queries that you may have about our range of roller blinds, just call on the team at KB Blinds today, we also offer free no obligation quotes.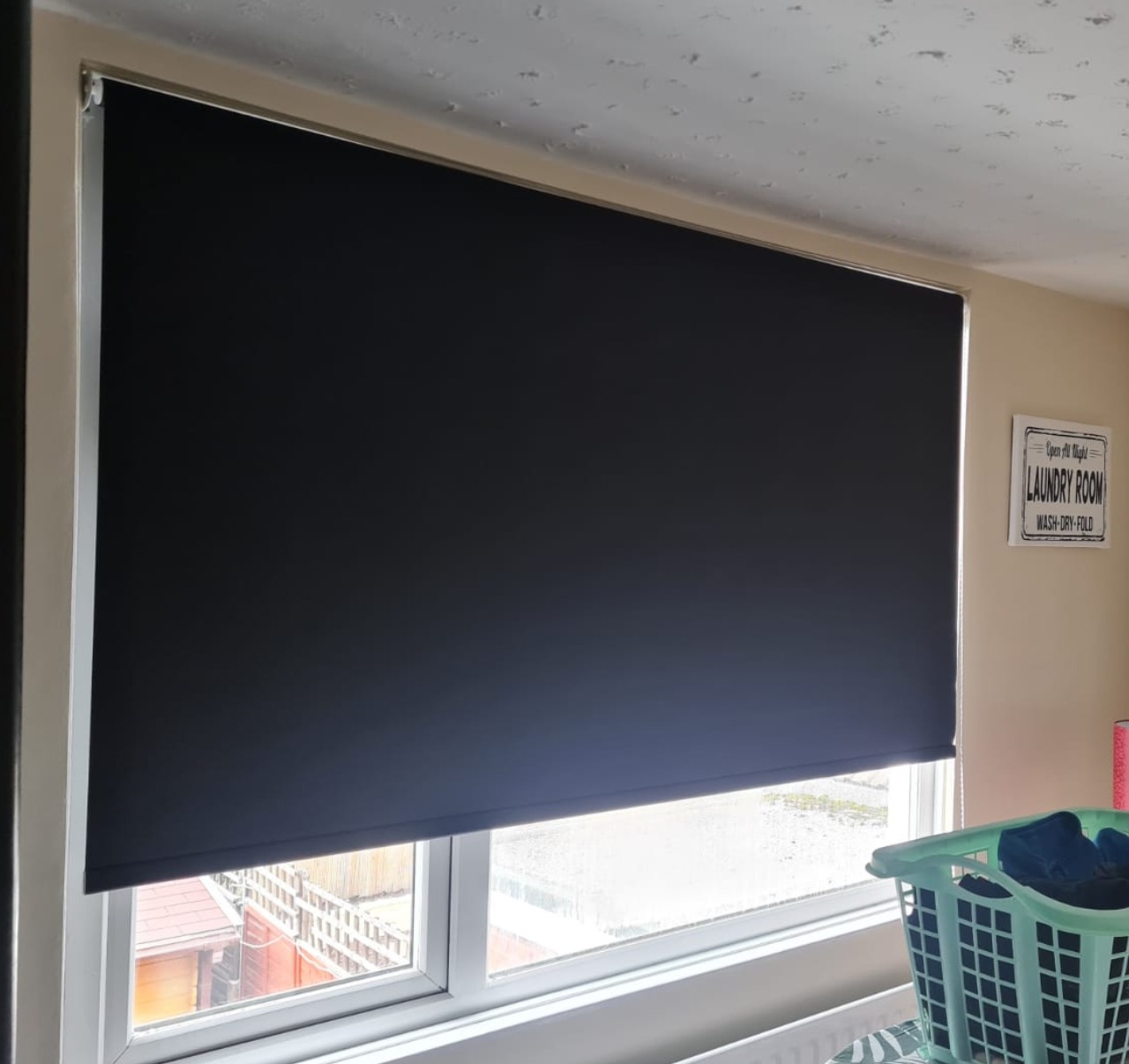 Contact KB Blinds Today
For more information on our range of blinds, get in touch with your local West Midlands blind company today,
Roller Blinds Supplier across the West Midlands
Here at KB Blinds we are known for being your specialist roller blinds company, with this in mind our team comes with a wealth of experience in supplying and manufacturing new roller blinds. Our team are known across the West Midlands and have been providing roller blinds for many years, we are well established when it comes to our excellent range of products. The roller blind options that we supply are simple yet stylish they also come in a range of designs as well as specialist fabrics including plain and patterned, optional extras can be included, this covers shaped bottoms, elegant trims, eyelets (round or square), contrasting braids, they are also available in electric as well as Alexa compatible. So look no further, call KB Blinds – your West Midlands blind company. 
Call KB Blinds for Roller Blinds in the West Midlands
Call on the team at KB Blinds today, we supply and provide a large range of roller blinds and will make sure that you receive a product and service that is to the highest quality and standards. So, for more information, contact KB Blinds today!